One Stop Shop
we provide a complete complementary procurement offer.
Wide range of categories offering 100% of product & services needs. Project management services to support your one-shot construction or renovation projects. Innovative tools to ease your purchases and daily operations. We strive to be your partner to the entire chain of supply.
Our procurement range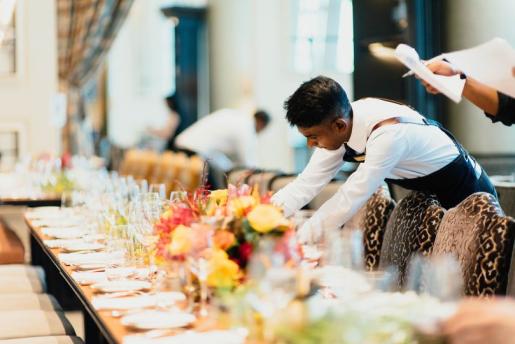 Our 7 families covers many categories with a wide range of products and services for all your needs
Whether you're looking for a new fruit and vegetable supplier for your restaurant, new furniture for your hostel, someone to carry out renovation work or want to enhance the safety features of your establishment, you can count on our network of partner suppliers. Astore covers all hospitality sector needs with an extensive range of products and services: from food and furniture to equipment and household products to professional services.
Our dedicated services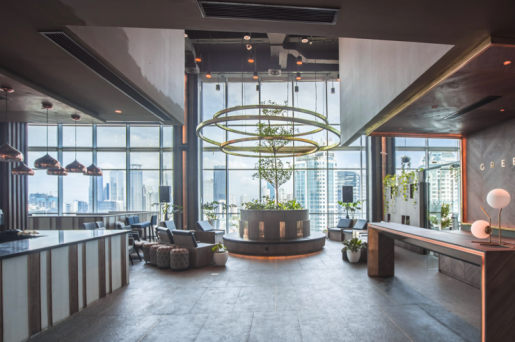 Services provided by Astore such as "Astore Sesame" or "Astore Equipment & Projects" to assist you in any building or renovation project.  All our services are complementary with our procurement offer to ensure a lean and efficient project management and ease your day to day operations. Dedicated customer support to assist you along all interactions with our offer and tools.
Our innovative tools
We use new technologies and new software systems to maximize efficiency in the purchasing process. With several tools such as an innovative digital e-commerce tool: Astore Shop, and others to give you any information and support your administrative tasks.