Our values
At Astore we know that our trademark, and the reason for our success, is our knowledge and passion for hospitality.
Manifesto
Today, with more than 5,500 customers worldwide and the trust of nearly 1000 external customers out of Accor's network, who value our services, we have the ambition to become a leading provider for all procurement solutions, and to be the partner of all hospitality establishments - from the most economical to the most luxurious.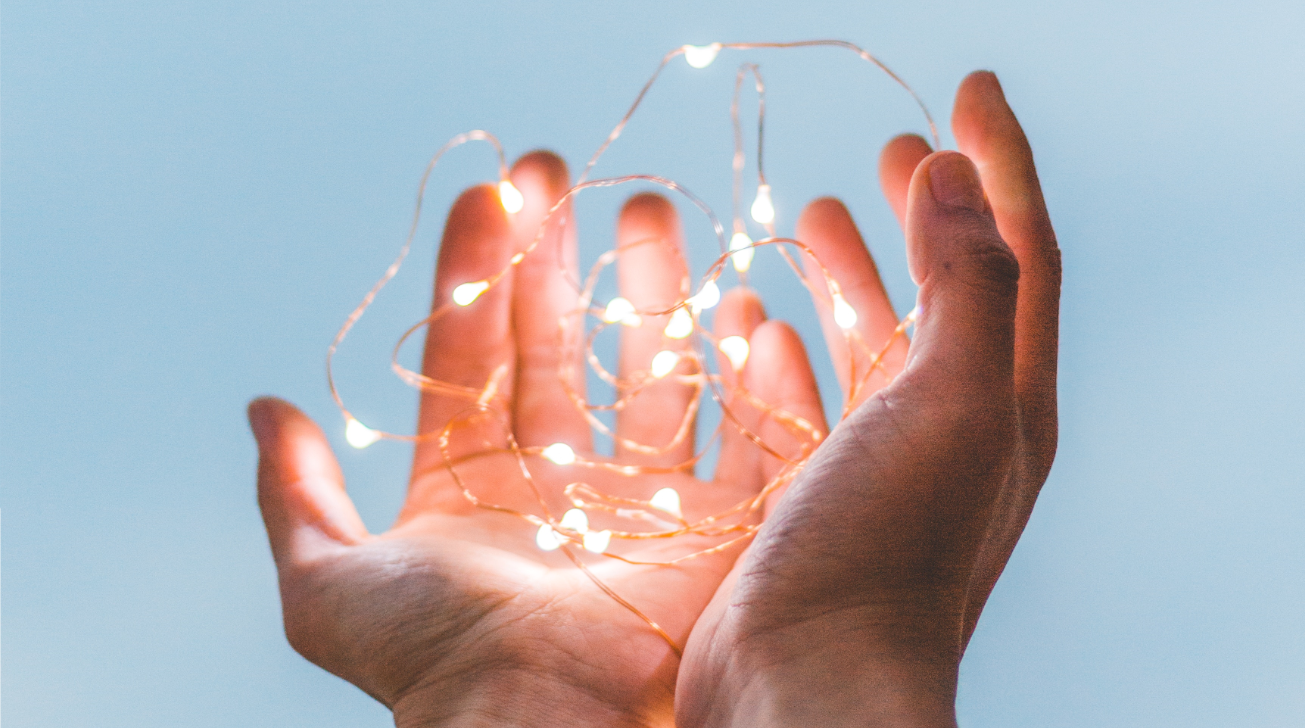 We believe that we can bring added value to your guests experience by negotiating competitive prices and volumes, specifically adapted to your needs, while guaranteeing the security of your procurement process.
We are committed to bring excellence and expertise in hospitality products and services through a network of innovative digital solutions and our knowledge of all operational issues.
 
We pledge to having responsible sourcing and a sustainable planet by promoting partnerships with committed suppliers. When working locally, we guarantee ethical traceability of products and security to the supply chain. Our suppliers are subjected to regular compliance checks of environmental and societal standards to assure that you get the best products and services on the market.
 
We are offering personalized and localized solutions built on a relationship of trust, and helping you realize your future ambitions.
Discover our values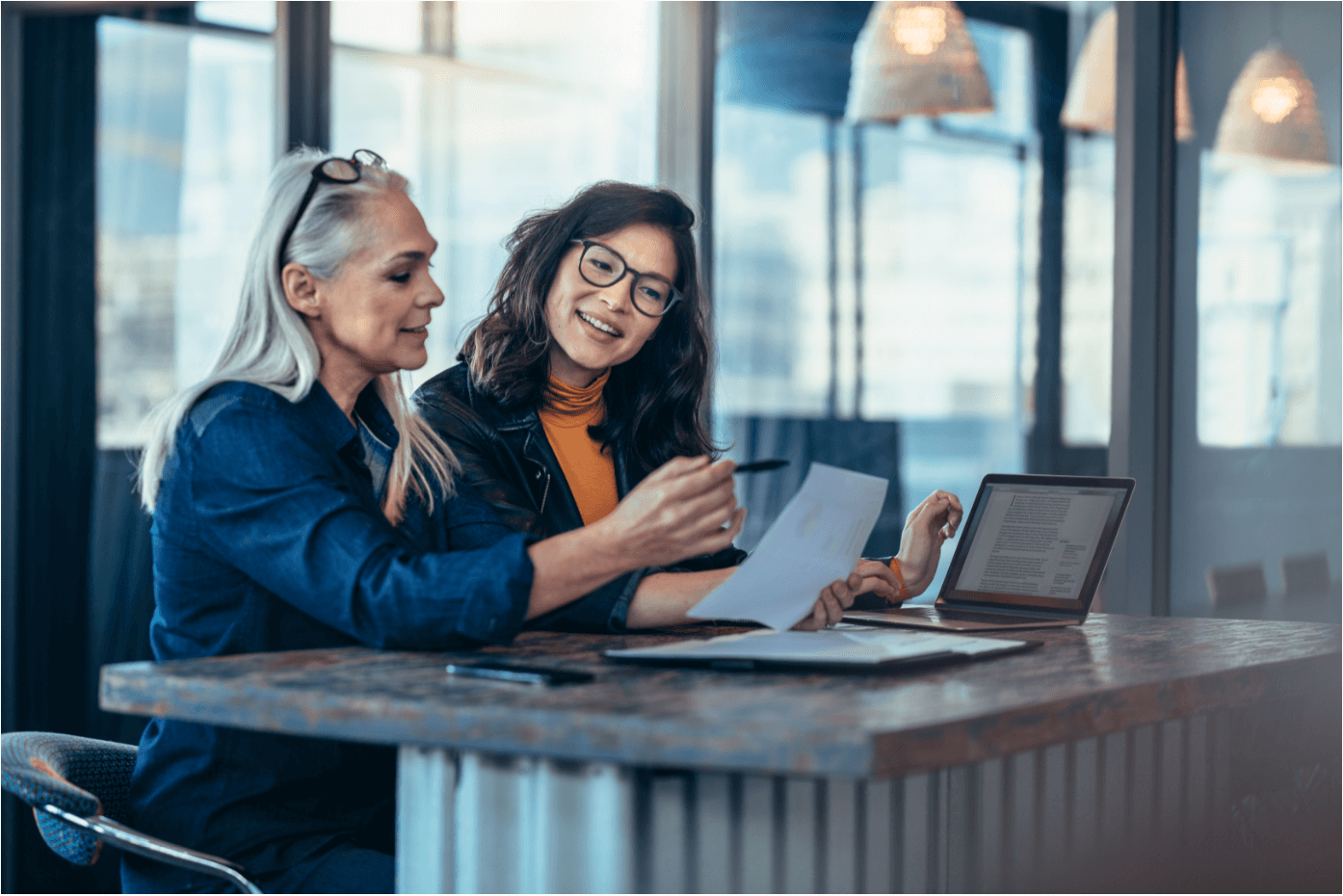 People
We are dedicated to listen to our clients and support them in all their projects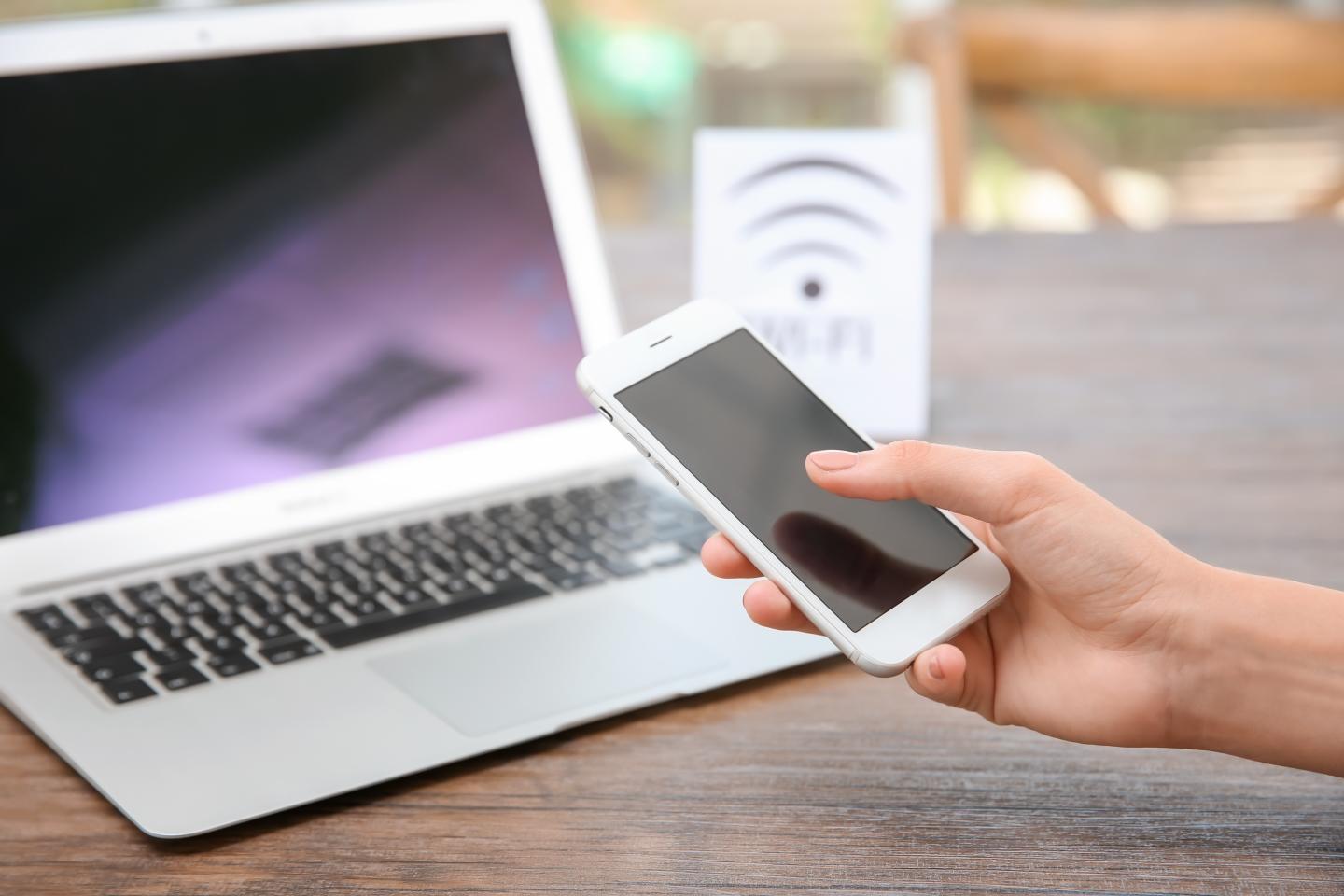 Innovation
We bring cutting edge technology and personalized tools to ease your operations everyday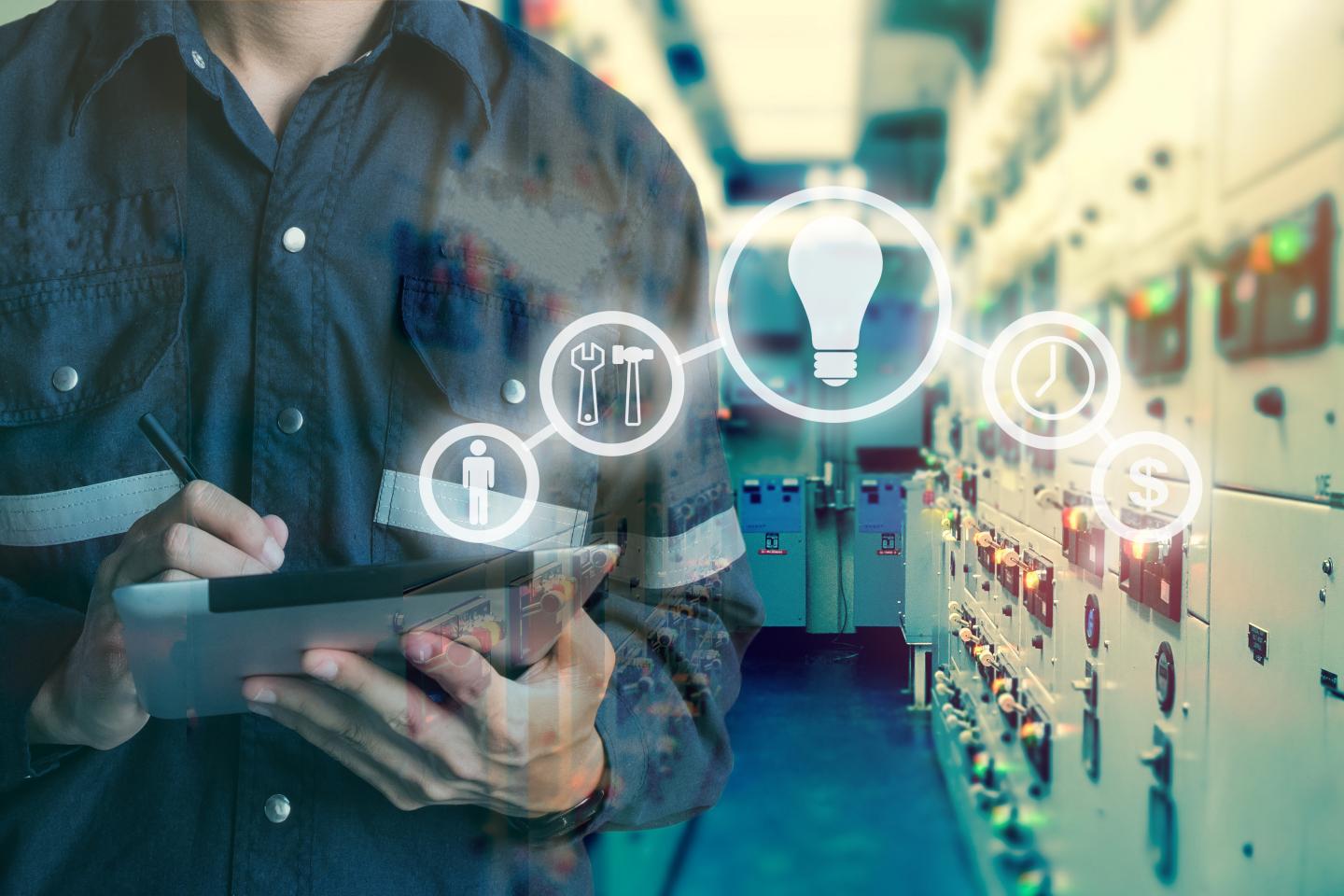 Expertise
We have gained from our operational experience in hospitality, we strive for efficacy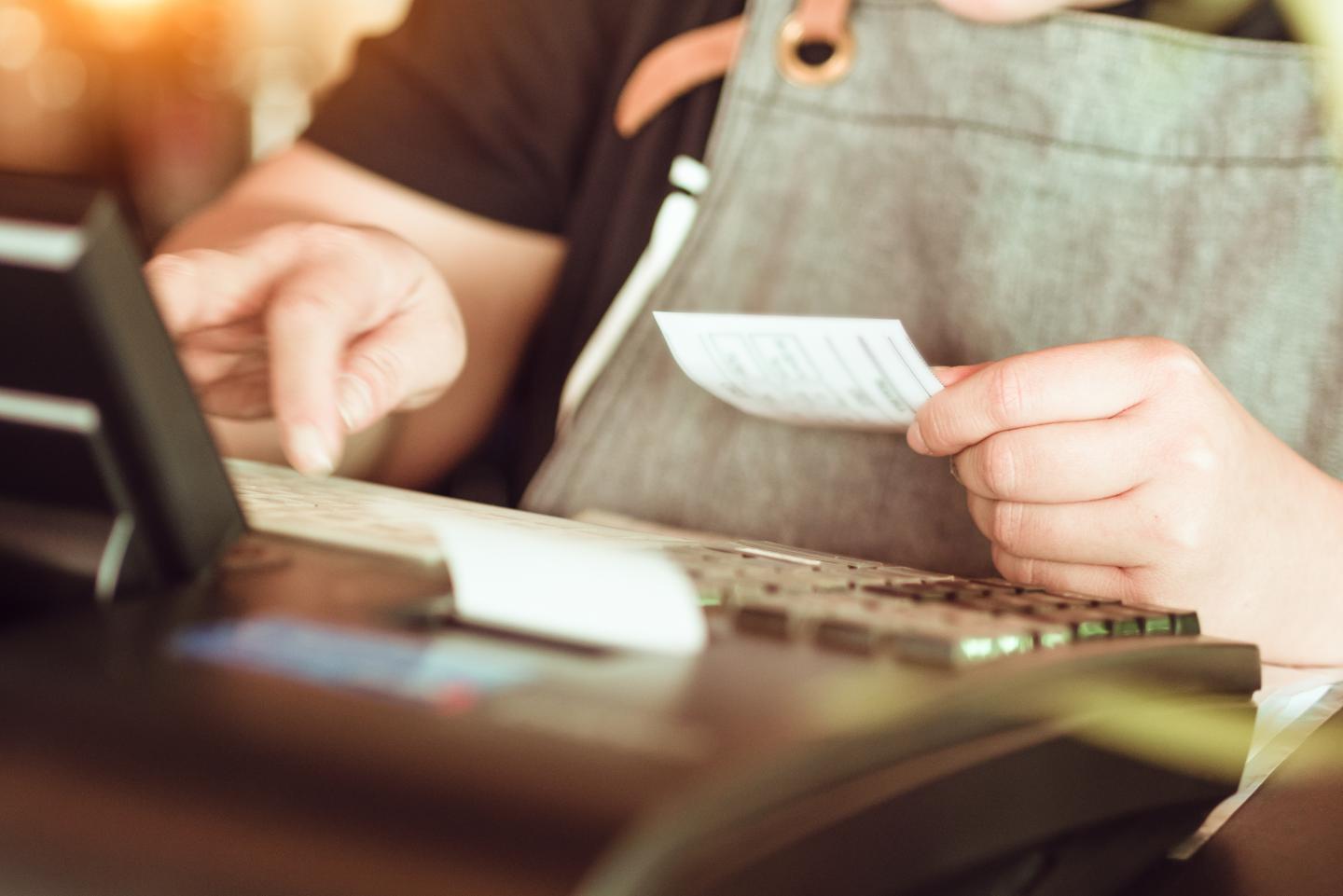 Cost
We offer competitive pricing through negotiation and volume pooling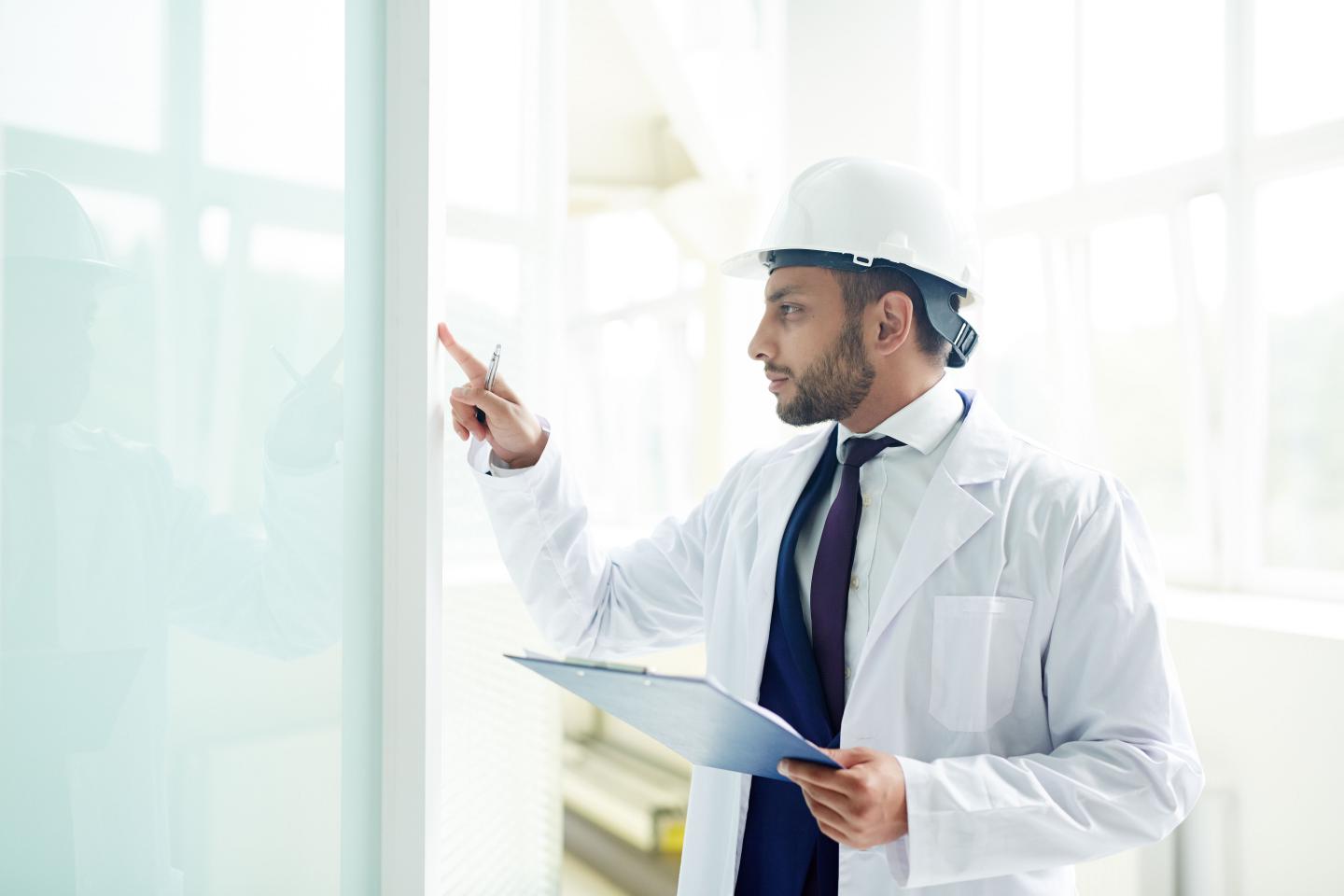 Flexibility
Our teams of experts are available to help you with tailored solutions for all projects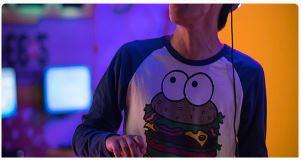 Simplicity
We act with an ease of operation, through lean solutions and pedagogy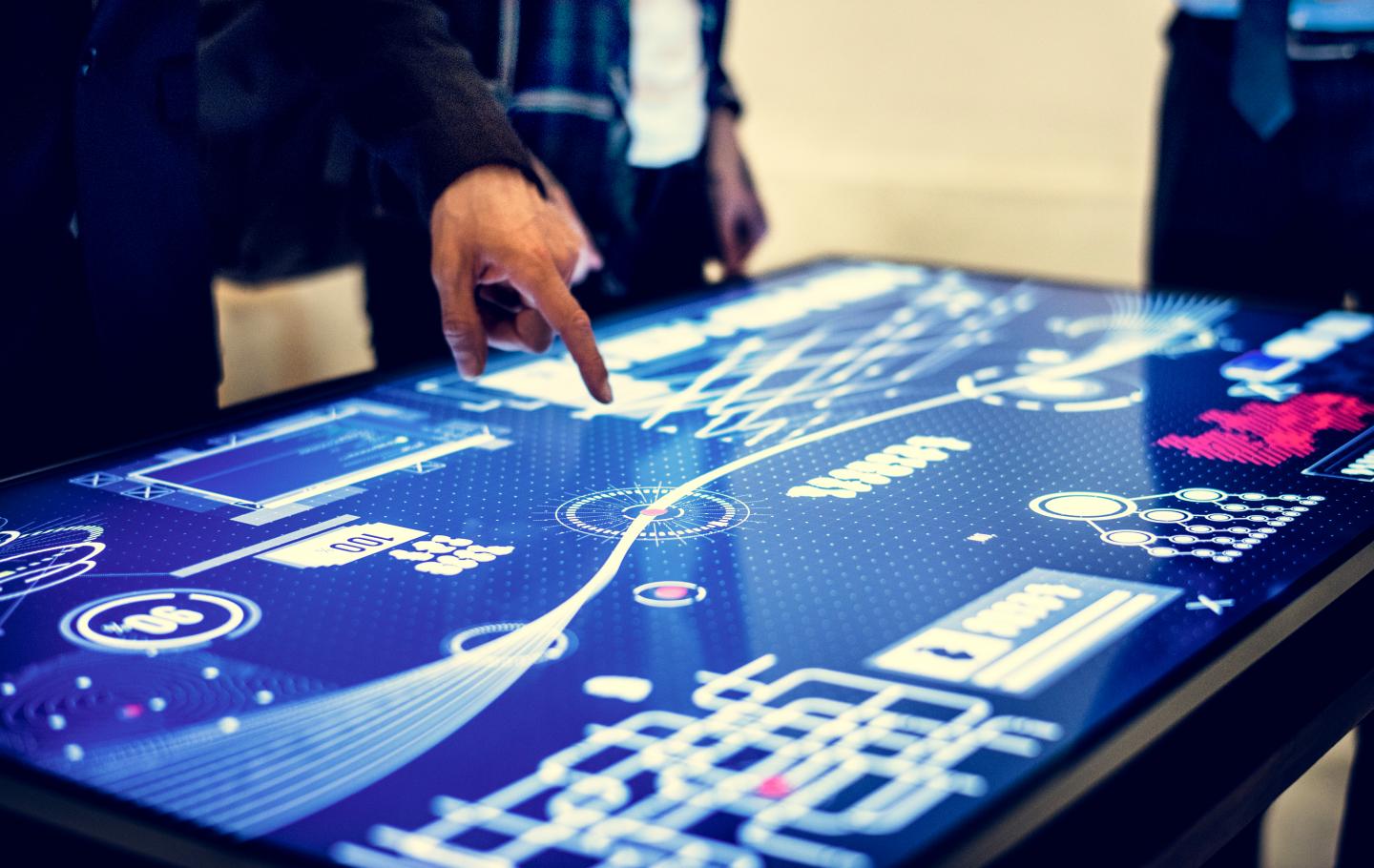 Security
We aim for safety on multiple levels: food, CSR, technical etc