Why Astore
we are your procurement partner.
Beyond pricing and terms & conditions, we are working to extend our offers and adapt our services. We aim to provide you with lean solutions & ease of operations at global and local level.
A worldwide organization
Driven by a passion for hospitality, our teams strive to ensure your satisfaction, as well as your customer's.
With Astore, you are choosing a partner who can offer you a worldwide global & local structure with a strong knowledge of European hospitality market and local anchorage.
We currently have 20+ offices worldwide and more than 200+ experts available to accompany your projects and answer your questions.
One Stop Shop
As a global procurement organization, we provide a very wide range of products and services for hospitality businesses. We strive to be your partner for the whole chain of supply: A wide range products & services we can tailor to your needs. Project management services to support your one-shot construction or renovation projects. Innovative tools to ease your purchases and daily operations.
Customer Range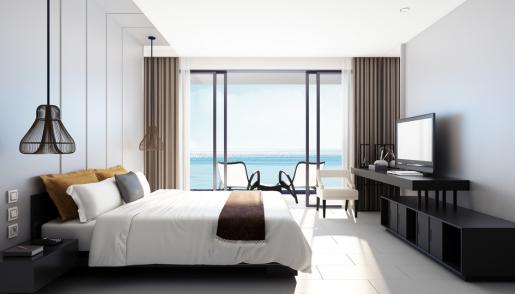 Over the years, we have had the pleasure of working with all hospitality segments & industries.
Our CSR commitments
Our world grows more complex each day. At Astore, we are fully aware of the challenges facing us. This is why we decided to do everything in our power to tackle the toughest social and environmental issues of our time and offer solutions for an ethical future. With Astore, you can be confident that your suppliers are in compliance with today's ethical and environmental regulations. We regularly control our referenced suppliers and service provider's CSR to ensure their practices are compliant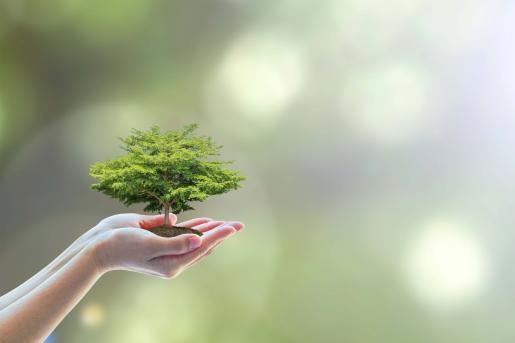 Discover
Corporate Social Responsibility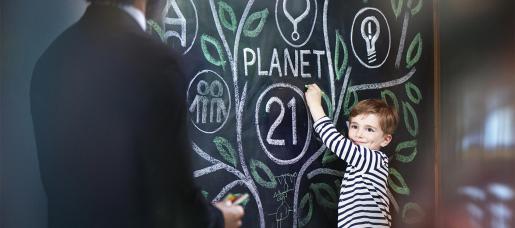 Discover
Planet 21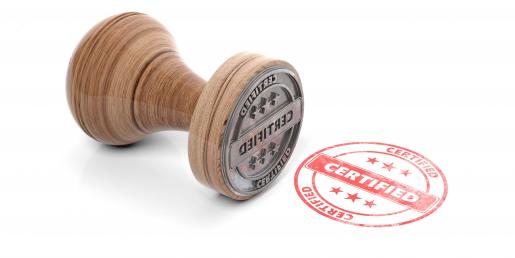 Discover
Quality and certifications
Secured operations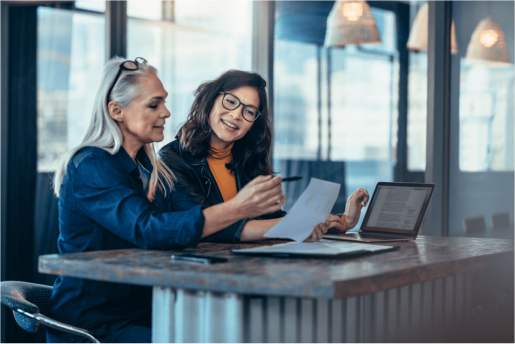 Everyday you make decisions that are potentially linked to inherent risks. Because we are convinced that risk management is a fundamental aspect of hospitality, we are working to provide you with a safe and secure solution by implementing a complete risk management process, monitoring quality and supplier solvency.
Customer support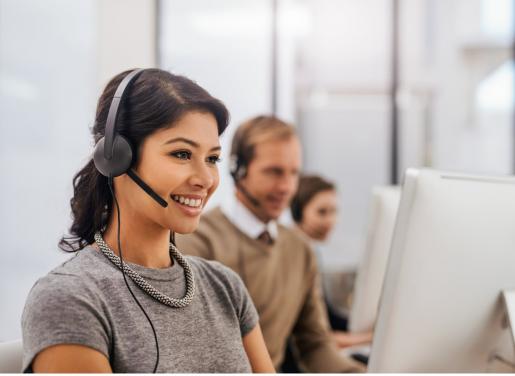 Our customer support is dedicated to assist suppliers and hotels with any operational issues they might face (order, delivery, missing products, tools etc.)