Our Customer range
over the years, we have had the pleasure of working with all hospitality segments & industries.
From gastronomic restaurants to casual dining, event planning or coworking places. From the budget friendly F1 hotels to the urban vibes of Mama Shelter with its home cooked meals, the enriching art displays of Mgallery or the sophisticated elegance of SO/ but also Chateauform's concept dedicated to meetings, seminars and trainings. We can advise you to create unique experiences tailored for all budgets because of our wide client portfolio.
We dare to take on new challenges as they present themselves because we know that they bring out the best for your business. From the most economical to the most luxurious projects we can help you find the right partners.
Discover our industries
From hospitality, hotels, restaurants, nursing home, to entertainement & offices, we cover a large range of business types.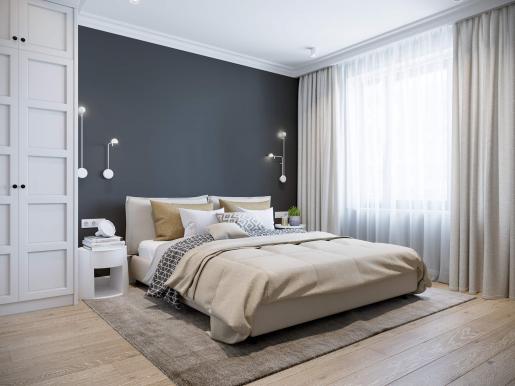 Hospitality
Entertainment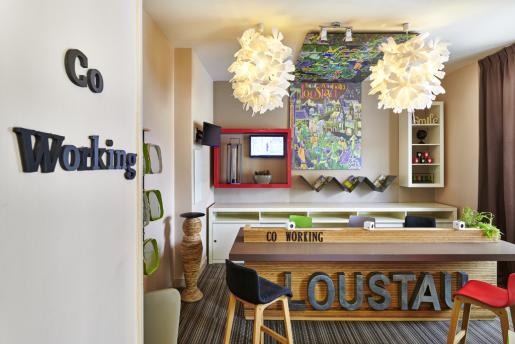 Offices
Luxury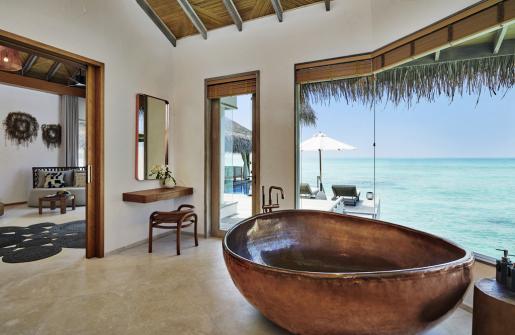 For us, luxury is, above all, a question of experiences. Our service is as discreet as it is impeccable and always has an eye on the details. It opens the doors to worlds in which refinement meets the magic of enchanting destinations. Luxury brands and hotels we serve are an invitation to discover their prestigious heritage, while experiencing the best of local culture.
Premium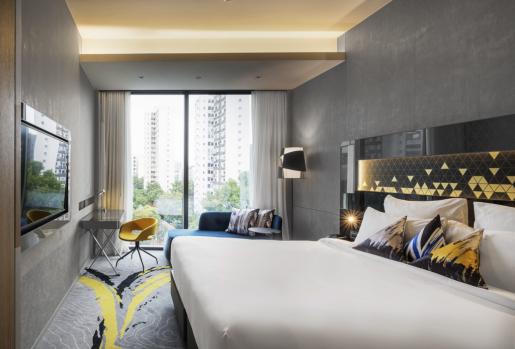 With an impressive array of destinations and inspiring hotel collections around the globe, our clients have more than one story to tell. From stylish urban locations to sanctuary resorts, from working hard to enjoying relaxing experiences, there is always a good reason to cherish your guests with a Premium experience. 
Midscale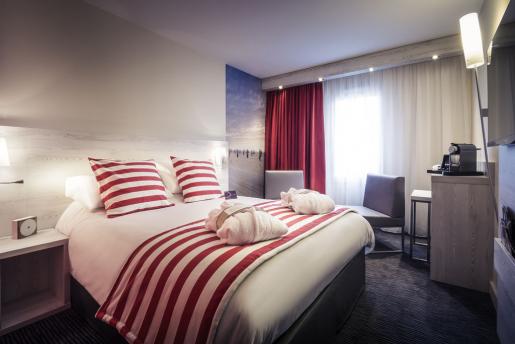 Spaces for living, inspired by places and people adapted to any lifestyles. Midscale brands offer as many experiences as there are desires from swimming pools, fitness areas, business centers or restaurants. Whether travelling alone, as a couple or a family, or for business, midscale brands can fit to your guests every needs.
Economy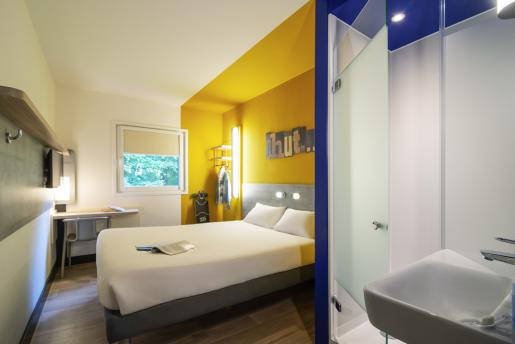 Comfort is priceless, and with Economic hotels' offer, it doesn't cost the earth. Our range of brands served, including the recently launched and innovative JO&JOE, has a solution for everyone: hotels where all ages, needs or budgets can find exactly what they want, always for the best price with smart solutions and carefully selected partners to fit the business model.
Lifestyle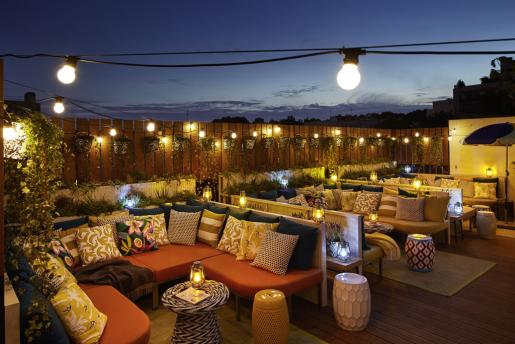 Hoping on the lifestyle trend means your products is as unique as your guests from the decor, restaurant & bar or nightlife experience. Our expertise in creating unique settings and experiences allows us to find the perfect mix of design and products while maximising your procurement operations to surprise your guests with unique touches.
Offices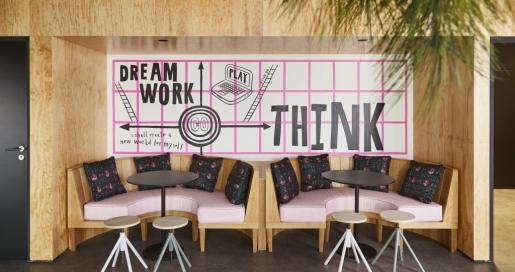 New ways of working and workspitality are now a reality. We are bringing our expertise & experience in hospitality and business solutions to modern coworking spaces, offices and meeting rooms with brands such as Wojo or Mama Works. We are also able to provide you the best support for all your meeting and events places from conferences to weddings as well as hybrid meetings solutions.