Dry Goods
Dry goods are a must in any respectable chefs pantry. Our large selection of dry goods and staple foods includes quality products like condiments, vegetable, fish or meat based stock, confectionary, cereals and a comprehensive range of non-chilled items. We work on a global level with renown suppliers as well as on a local level with suppliers in your area.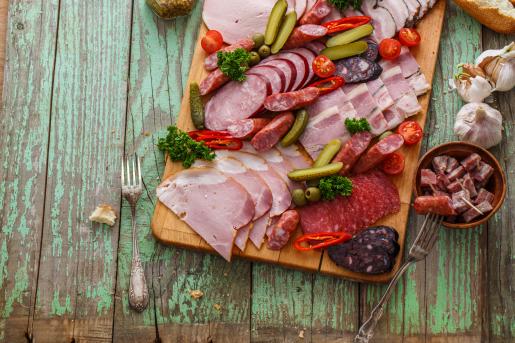 cold cuts
We have gathered the best products from local terroirs and some more classic selections to answer all your needs.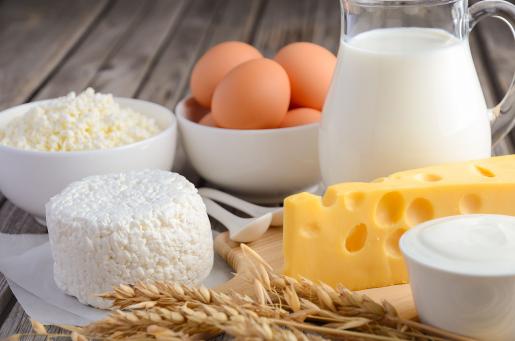 dairy, eggs & cheese
From whole milk, butter to cheeses and eggs, we ensure a fair supply chain for all our suppliers.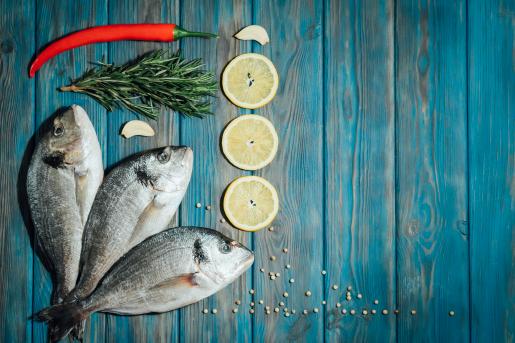 fish, shellfish fresh & preserved
We control that our suppliers follow fishing best practices such as banning endangered fish species and favor sustainable fisheries.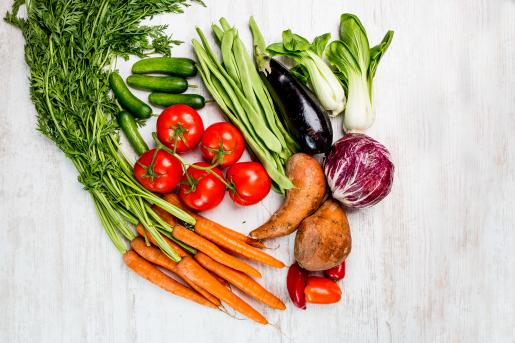 fruits & vegetables
Our suppliers bring local and seasonal produce to your door for your guests to enjoy the freshest meals.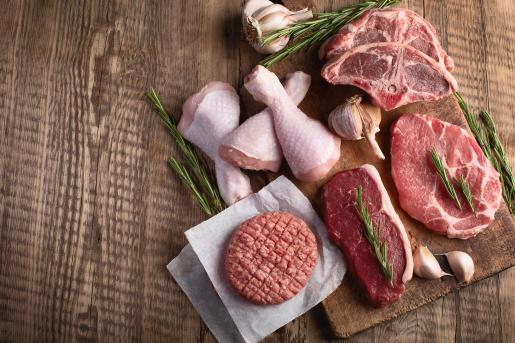 meat, poultry & game
According to our planet 21 engagements, suppliers have to raise the animals in healthy & humane environments & pay attention to the chain of supply.