Deli Dishes & Snacking
Our snack experts are extremely knowledgeable when it comes to snacks and sandwiches, covering the traditional and global side of snacking, exploring the grab and go concept, jazzing up sandwiches and highlighting the smaller and innovative suppliers.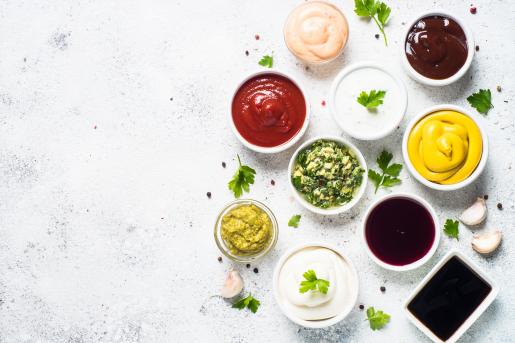 condiments & sauces
Discover our supplier's selection of condiments, pre-made sauces, stocks and sauce bases to support your dishes preparation.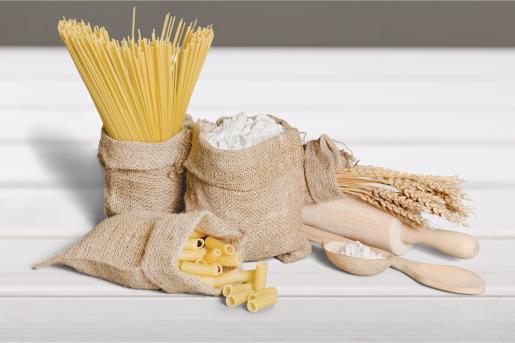 salt grocery
Our salt groceries section gathers a wide selection of savory cooking goods including organic products.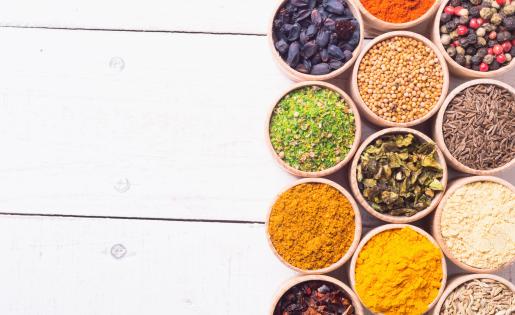 spices from all over the world
Our suppliers carry a wide range of quality spices, selected from all around the globe to help you add flavors to your cuisine.

sweet grocery
In this section you'll find anything your team needs for cooking or baking sweet things. Sugar, vanilla, jam etc.