Technical Equipment
Plumbing supplies, laundry equipment, flooring equipment, suspended ceilings, interior or exterior signage, identity badges and passive security… you will find every technical equipment you need trough our referenced suppliers.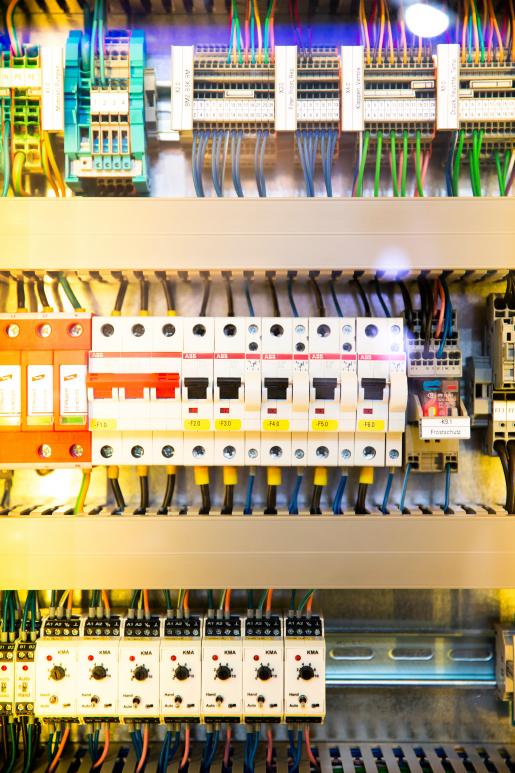 electrical supply
Every hospitality business needs good electrical supplies (light bulb, neon, power cord…) to make sure your guests are welcome in the best conditions.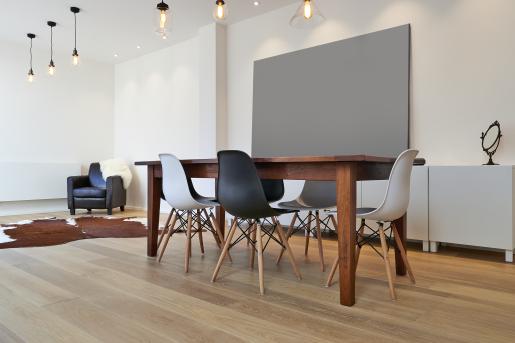 flooring
From hardwood to laminate, tiles, stones and carpeting, we have referenced some of the most reliable suppliers for all your flooring equipment.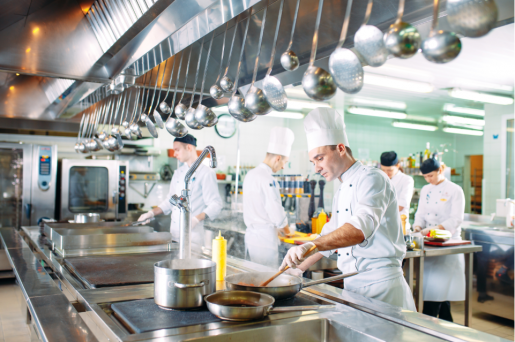 laundry equipments
We have referenced professional kitchen equipment suppliers recognized by our chefs to offer a range of kitchen equipment that meets all needs.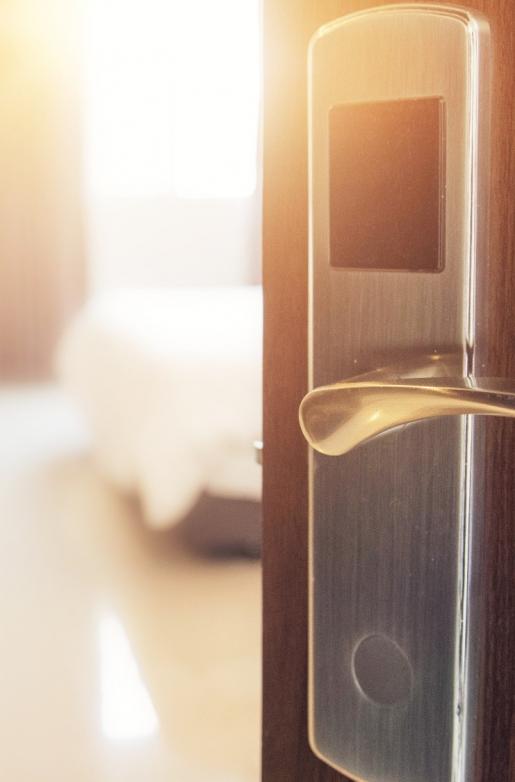 locks & safes
Astore provides solutions to all your ironmongery requirements and carry high quality door and window hardware.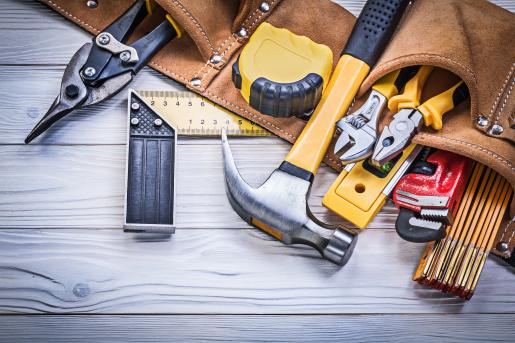 maintenance supplies (screws, drills, etc)
Our suppliers carry everything you might need on a regular basis: screws, drills, nails, glue, electrical wire, hooks…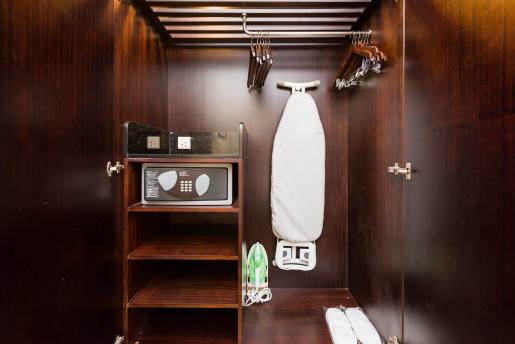 minibar & vending machines
From classical minibar to connected ones, we are able to provide you several type of minibar to improve your service.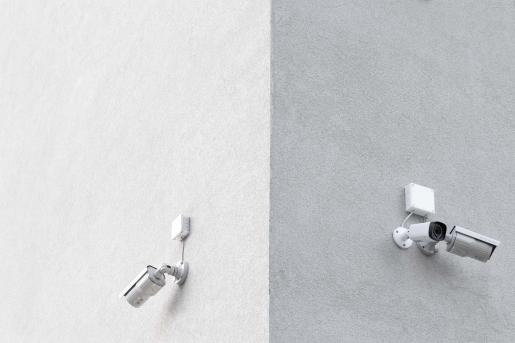 passive security
Video surveillance, portals and fences: our security experts can advise you in choosing a security system that will fit your needs.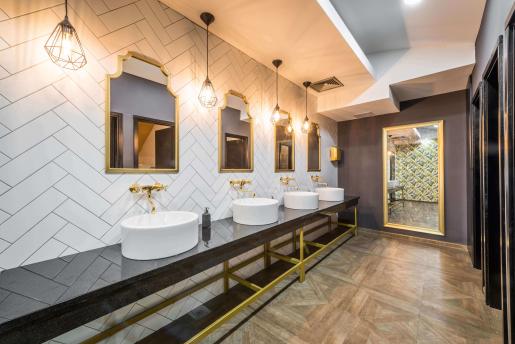 plumbing supplies & sanitary equipment
Faucets, thermostats, showers, toilets, and ceramics but also integrated technologies like infrared sensors and touch-free water-flow activation.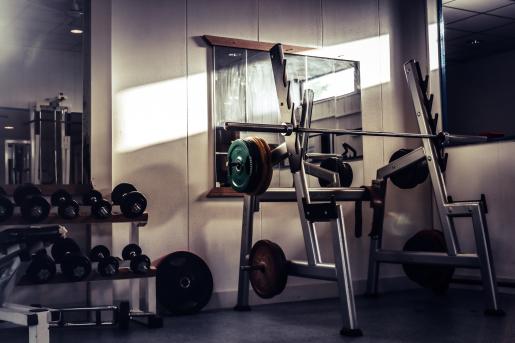 sports equipment
Get a very wide range fitness & swimming pool equipment from the most basic to the most advanced including all accessories.