Sound & Audiovisual
Sound and audiovisual equipment related to hotel or restaurant industries is an overlooked but often complex and technical aspect of hospitality. To meet hotel industry specifications such as : Built-in speakers, anti-theft products, sound control ... Our suppliers include all these technical components in their offers, as well as installation and maintenance services. The hotel experience of Astore allows us to negotiate prices from the biggest brands in sound and audiovisual technologies.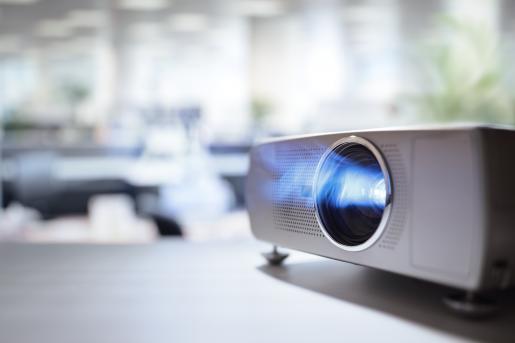 meeting room solutions
Intuitive & quality equipment, which includes interactive screens, content sharing solutions & audio & telephone systems such as spider phone and hybrid meetings solutions.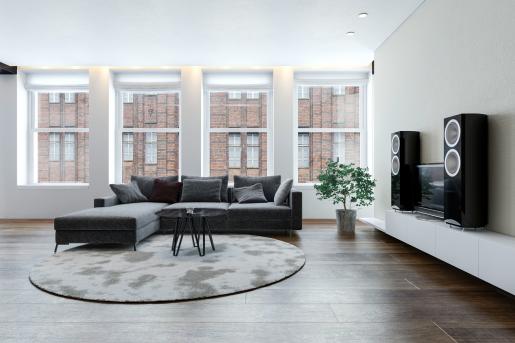 sound system
Astore rely on trusted suppliers, able to offer a wide range of brands, but also renown for their configuration and technical installations skills.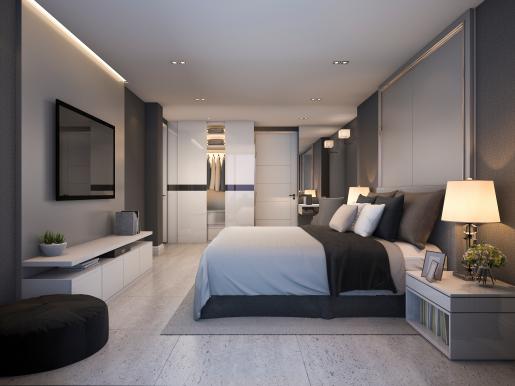 tv (hard)
A complete TV offer with several type of features & offers we negotiate for you include the technical installation and configuration.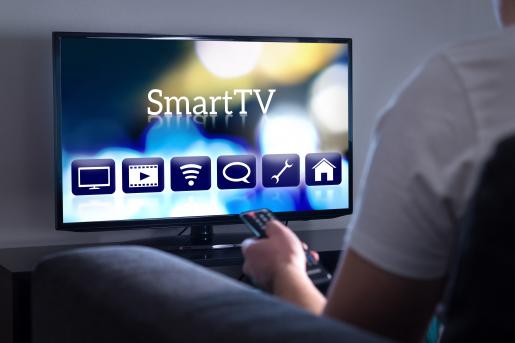 tv services
Enhance your TV offer with dedicated services & channels.