IT Hardware & Software
The products of our suppliers are systematically validated by Astore's IT to ensure compatibility with the network. Negotiated at the best price thanks to large purchase volumes, we offer excellent equipment including necessary maintenance services. At the slightest breakdown or computer bug, technicians are sent to you very quickly.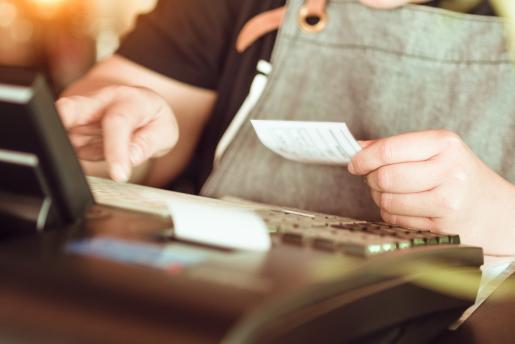 cash register
From classical cash registers to new digital payment system we accompany you in your order & payment management.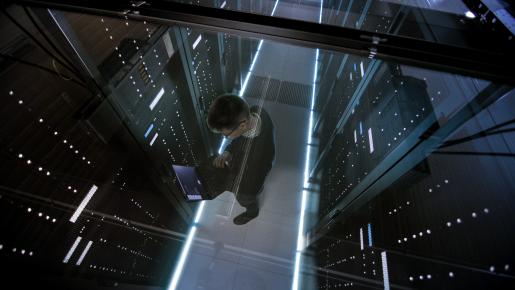 computers and servers
We work with all biggest IT brands to satisfy your every request and help you choose the right computer server for your business.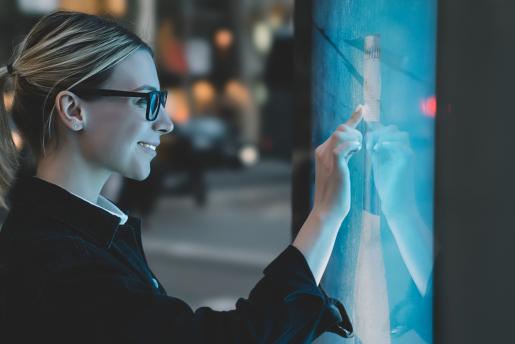 dynamic signage
Enhance your customer experience, discover our supplier's turnkey solutions, compatible with the PMS and customizable content by brands.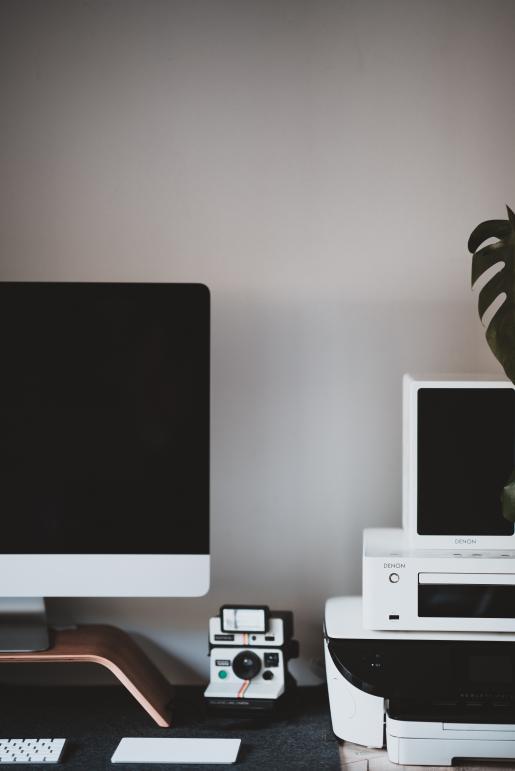 printer equipment & scanners
We provide a wide offer with a large range of equipment, adapted to the size of your establishment.