Furniture, Design & Equipment
Are you more classic or trendy? Traditional or Scandinavian? Our team is constantly looking for new trends or innovations to match your guests' expectations. Whether you are furnishing hotel rooms or a modular space to host public meetings, conferences or co-working events, our furniture and design team has everything you need from foam mattresses, to furnishing textiles and media tables. Depending on your needs and scale, we can offer architecture, design and tailor made services.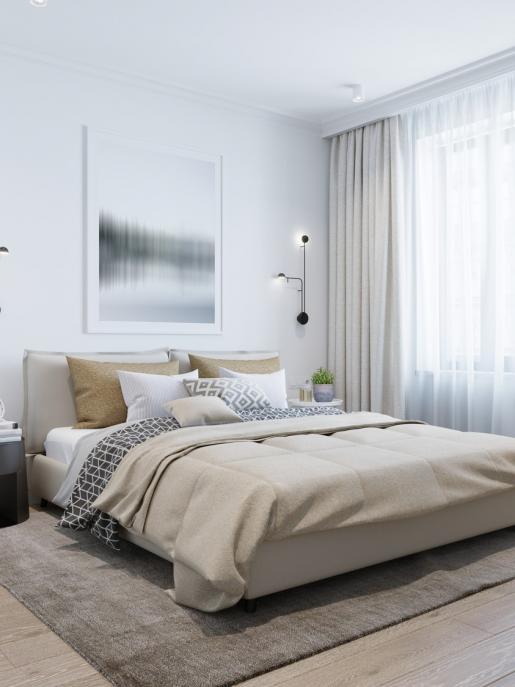 beds & mattresses
We select our suppliers with an offer based on : high quality bedding at competitive prices and with high trafic resistance.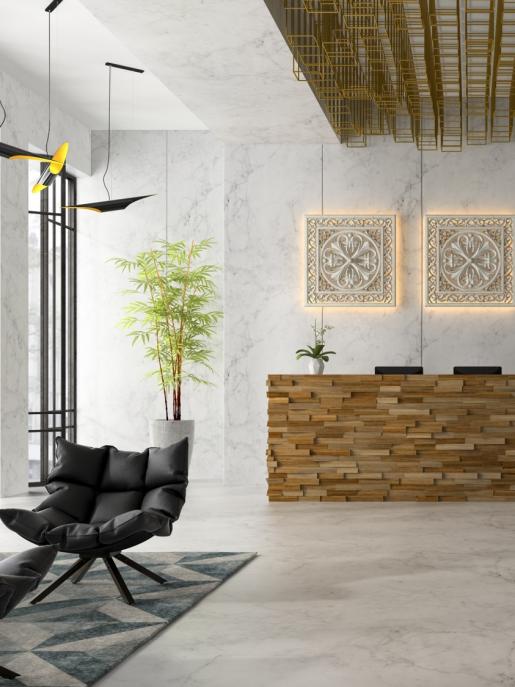 decoration
Our interior decorating team is in touch with local painters, photographers & artists to help you find the perfect way to tie your interior.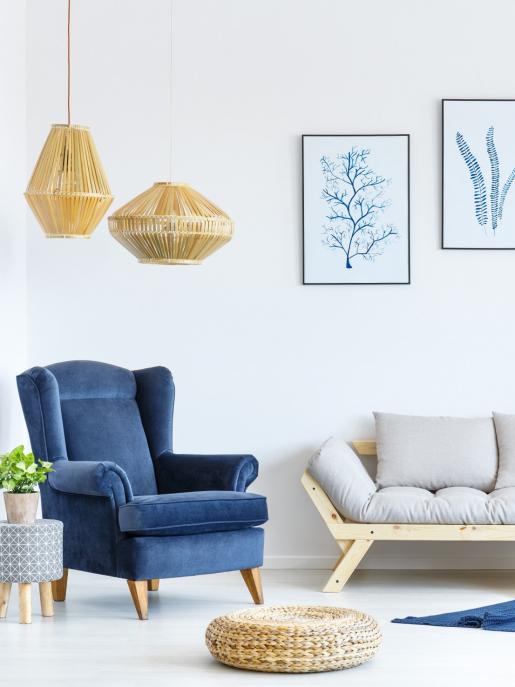 fabrics
Our hospitality textiles providers are selected to carry the finishing touch to your interior or exterior design and to withstand intensive use.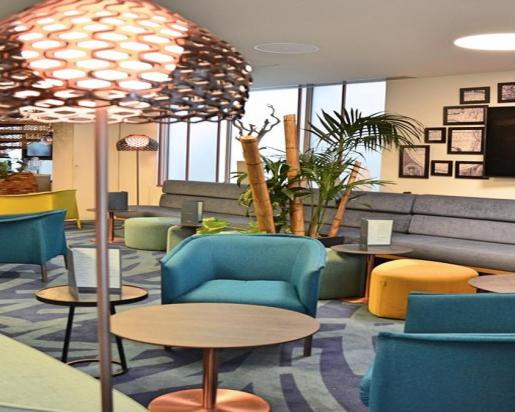 indoor & outdoor loose furniture
Depending on your needs and scale, we work with renowned brands but also designer pieces for tailor made services.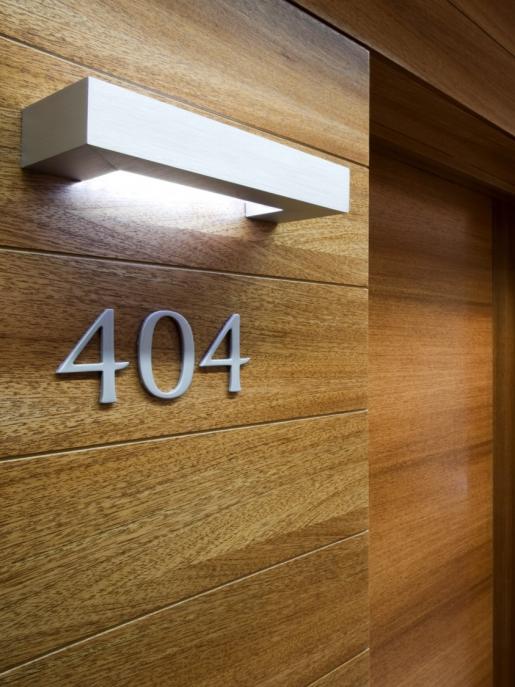 interior & exterior signage
Our manufacturers can adapt their signs to match your interior & style and provide modular signage for spaces that are designed to evolve regularly.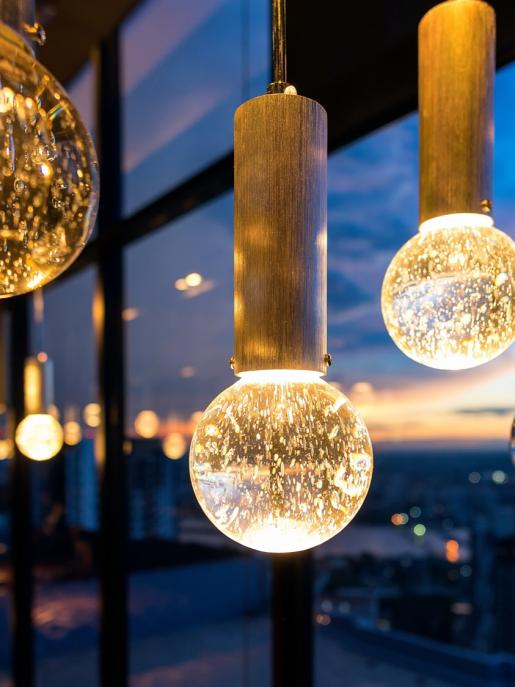 lighting
Our experts have the know-how & capacity to make your lighting design stand out with one of a kind pieces or lighting arrangements.

office furniture
Our dedicated team can provide innovative and productive work environments with a broad range of materials and finishes.