Construction & Refurbishment
Your project is unique and demands a focused and committed team. Astore can guide you through your renovation or construction project.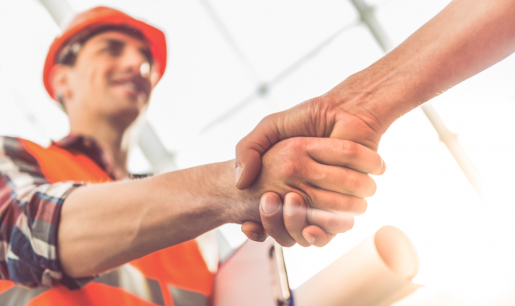 caftsmen & tradesmen
To turn your space into an outstanding hospitality business, you'll need skilled contractors and tradesmen who'll guide you through every step.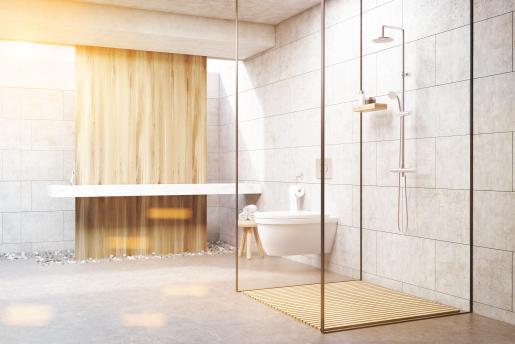 composites
Pre-fabricated or composite bathrooms and shower cabins offer the advantage of robustness and longevity.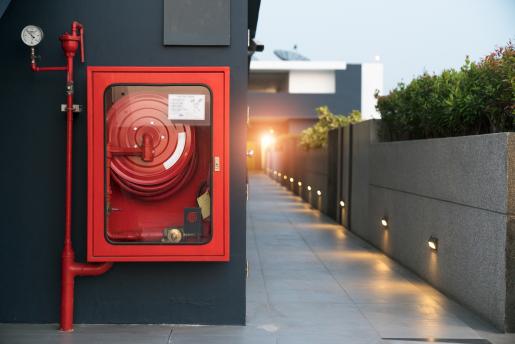 fire protection
Because fire protection is important, we help you find companies which will train you staff and send professionals on site for functional testing.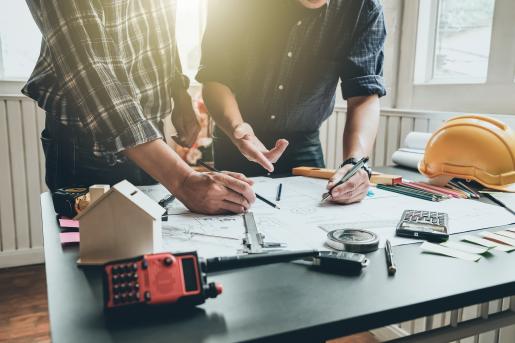 general contractors
At Astore, we have ties with general contractors who understand hospitality businesses' in all their spectrum, from the bottom up.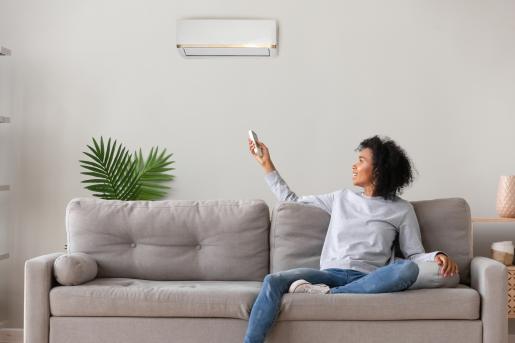 hvac equipment
Being hot or cold is not something you want your guests to struggle with. We help you find air conditioning, ventilation and heating professionals.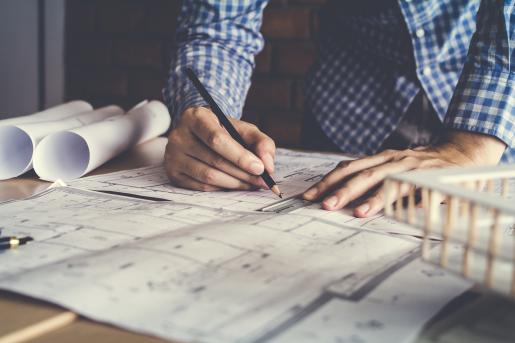 ingeneering
Depending on the kind of works you are planning our teams can put you in touch with an engineering office who'll respond to your specific needs.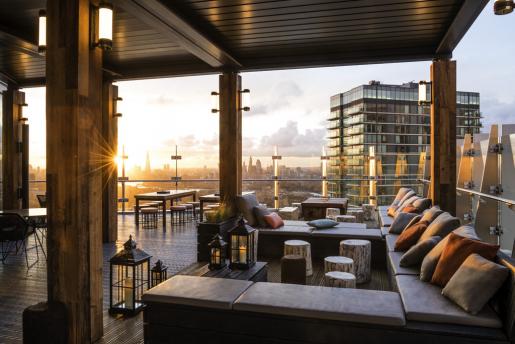 joinery
We work in partnership with experts joiners and architects, to create bespoke joinery solutions.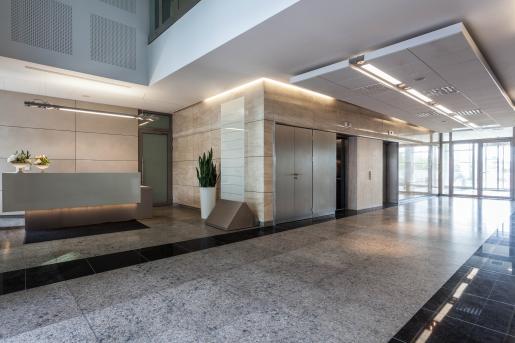 lifts, escalators, automatic doors
Because we know how busy hospitality businesses can be, our hospitality dedicated lifts, escalator and automatic doors are adapted to high traffic.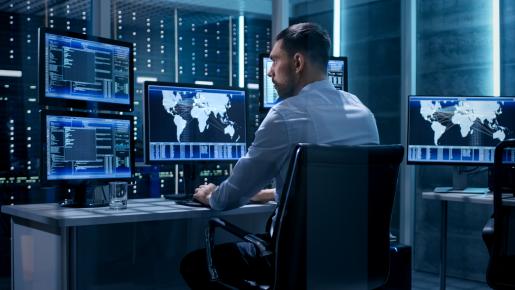 testing, inspection & certification (tic)
Technical control is a mandatory step for hospitality business. Our team helps you with mandatory controls and insure your installation is certified.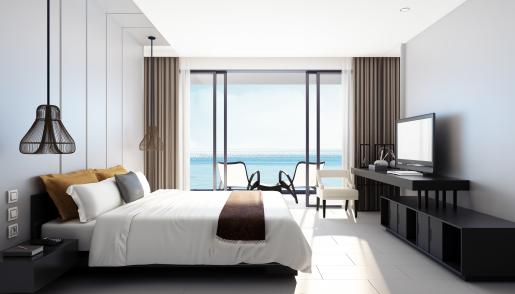 windows and doors
For all windows and doors, our team evaluate your project and guide you through suppliers' offers to make sure all your needs are covered.