Back Office Services & Equipment
To manage your establishment properly, you have to make sure that your back office works accordingly. Astore has thought of everything. Thanks to our office supplies, our printing services and our archiving equipment, your administrative life is greatly facilitated. We also offer money transfer, transportation services, temporary workforce, Security services, storage, uniforms etc.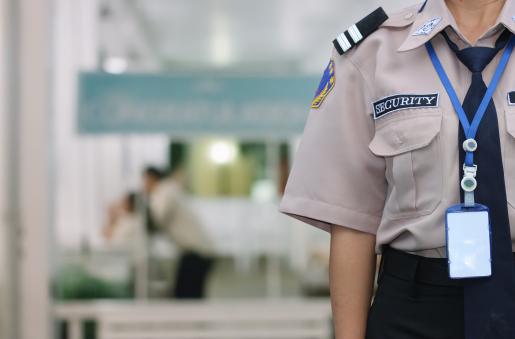 active security
Depending on your needs and your geographical location, our partners and suppliers can find the appropriate security staff.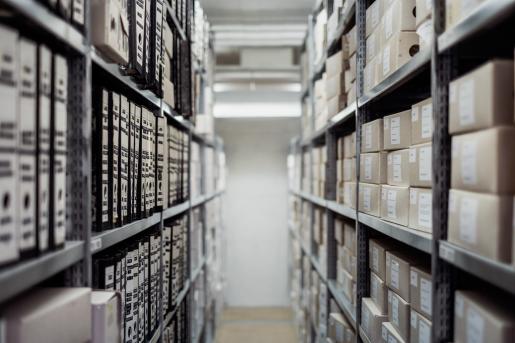 archives
Ease your archive data management with adapted services to save time and paper !

audits & analyses
Audit, action plans development, we can connect you to local companies that will manage audits according to your local standards and regulations.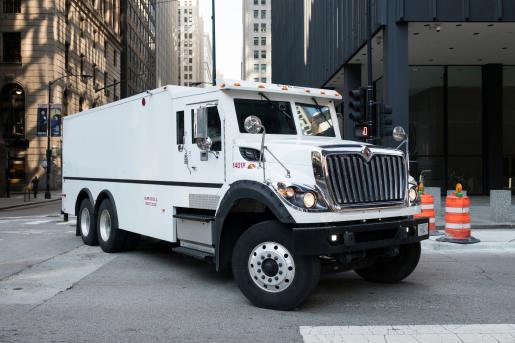 money transfert
For totally safe and reliable transport of funds, we have selected the best local and international companies.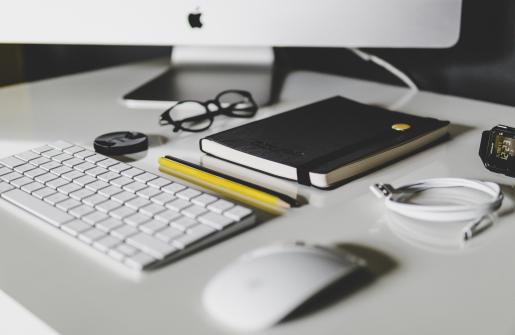 office supplies
We are able to deliver everywhere, with competitive prices via local relays, which takes into consideration the local approach of this market.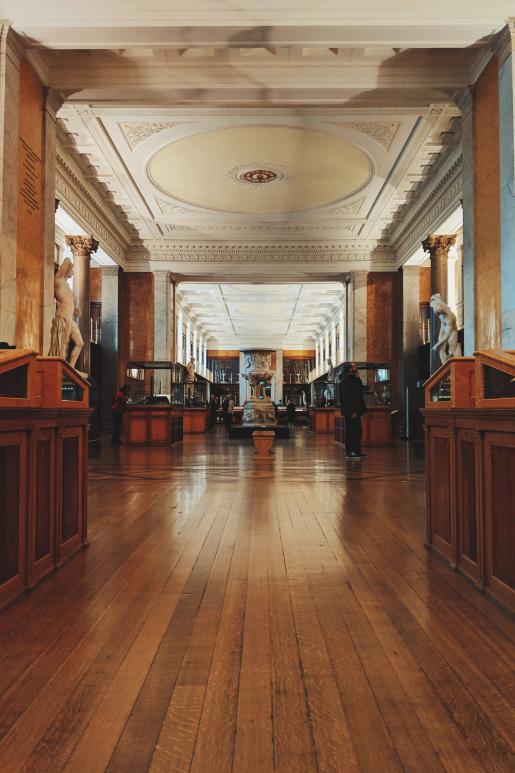 pest control
Get rid of parasites as quickly as possible in accordance with the legislation !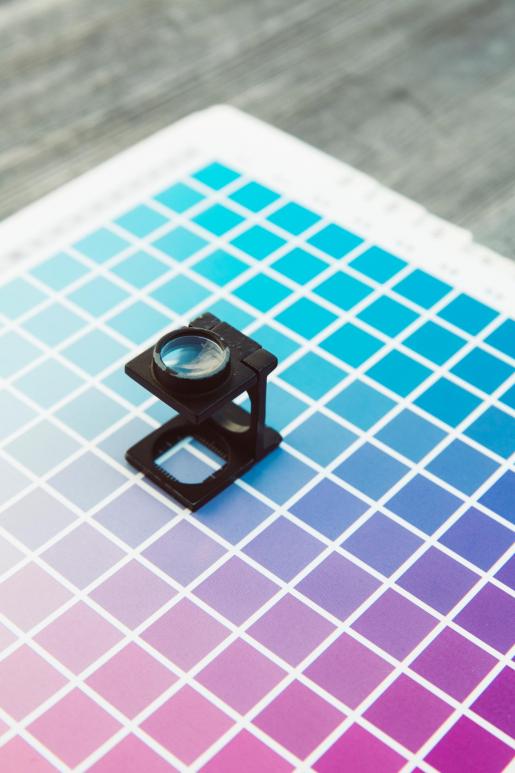 printing services
If youhave to cope with large print volumes, technical engraving, gilding needs? Astore finds and negotiates the printing services that you need.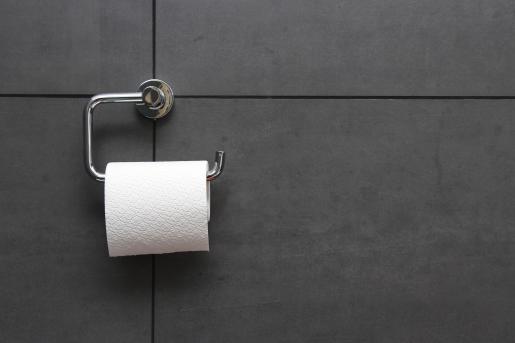 single use products
At the forefront of sustainable development, our suppliers offer single-use products that are biodegradable or recyclable.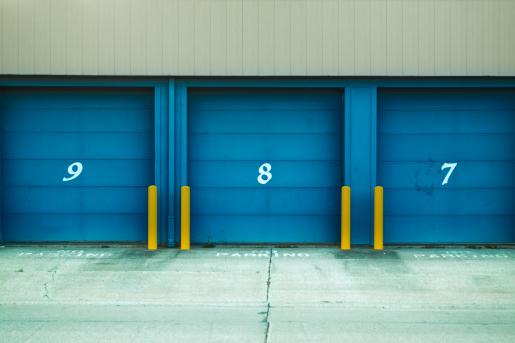 storage services & distribution
Astore's selected partners offer the support, storage and distribution of your surpluses.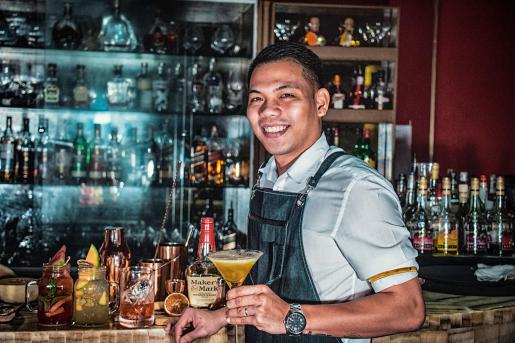 temporary workforce
We can connect you to local companies capable of sending a trained and qualified staff to your business, either in advance or in case of emergency.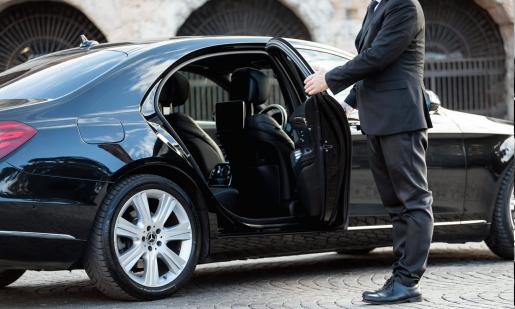 transports
Improve the value of your services and generate additional revenues with shuttle service or transportation with our local contracts.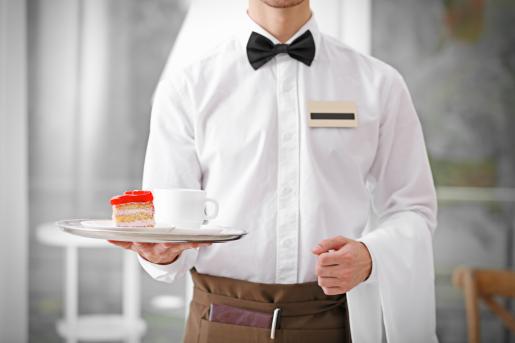 uniforms
Our suppliers can provide collaboration with designers to create mandatory uniforms as standard models, customizable to the colors of your brand.