Astore Catalog
discover all families we cover.
Food & beverage (F&B), Operating, Supplies & Equipment (OS&E), Fixture, Furnitures & Equipment (FF&E), Works & Maintenance, Services… Explore all your categories to find what you need.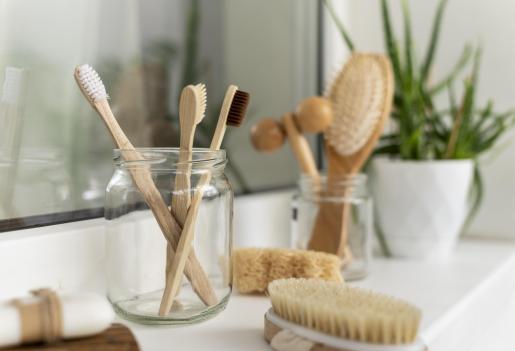 accessories
From economy to luxury, we offer a range of kits and accessories that comply with legal and environmental certifications.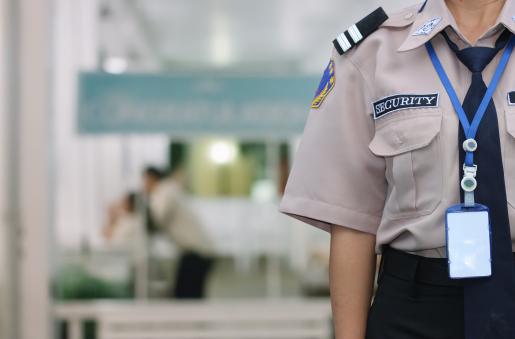 active security
Depending on your needs and your geographical location, our partners and suppliers can find the appropriate security staff.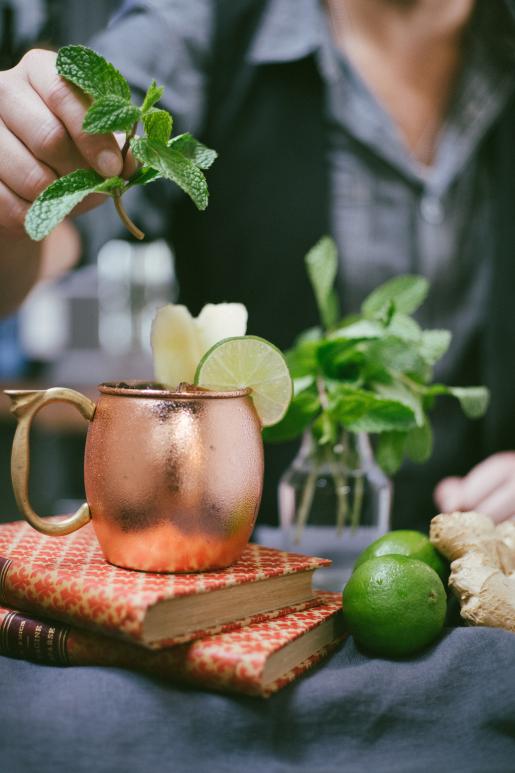 alcohols
Barrel aged gins, rare cognacs & rums, cream & liquor or brandy... Our wide selection ranges from global brands to high end or rare bottles.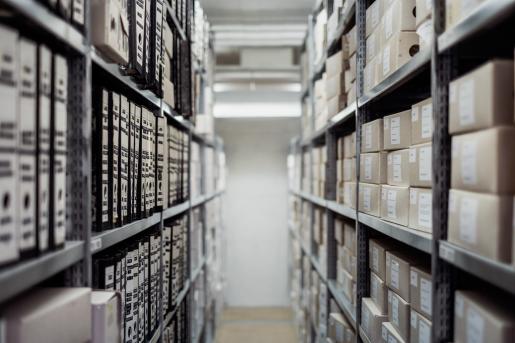 archives
Ease your archive data management with adapted services to save time and paper !

audits & analyses
Audit, action plans development, we can connect you to local companies that will manage audits according to your local standards and regulations.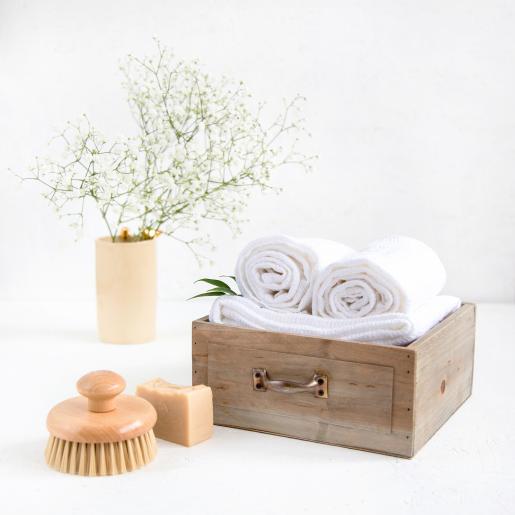 bath linen
Astore stands out by the extended range of bath linen our teams can source but also by our ability to customize products for you.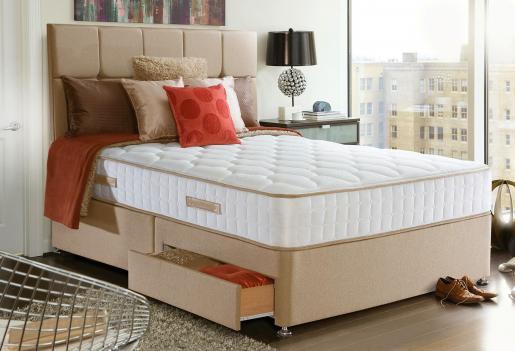 bedding protection
Find mattress protectors adapted to your bedding: anti-mite, customized dimensions, various thickness depending on your needs.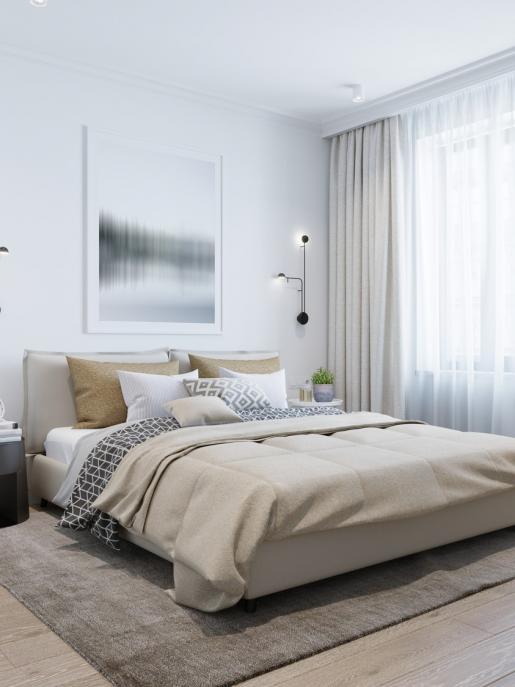 beds & mattresses
We select our suppliers with an offer based on : high quality bedding at competitive prices and with high trafic resistance.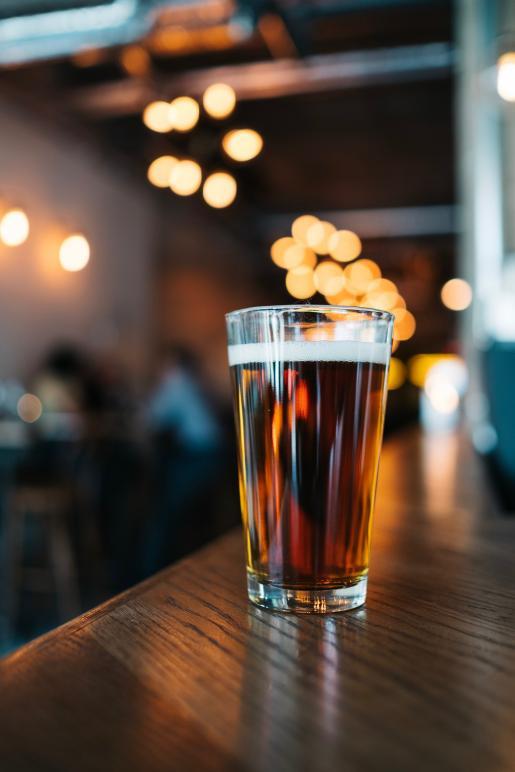 beers
Collection of bottled beers, locally brewed to mainstream ones. Consignment services or draught beer system regarding your equipment.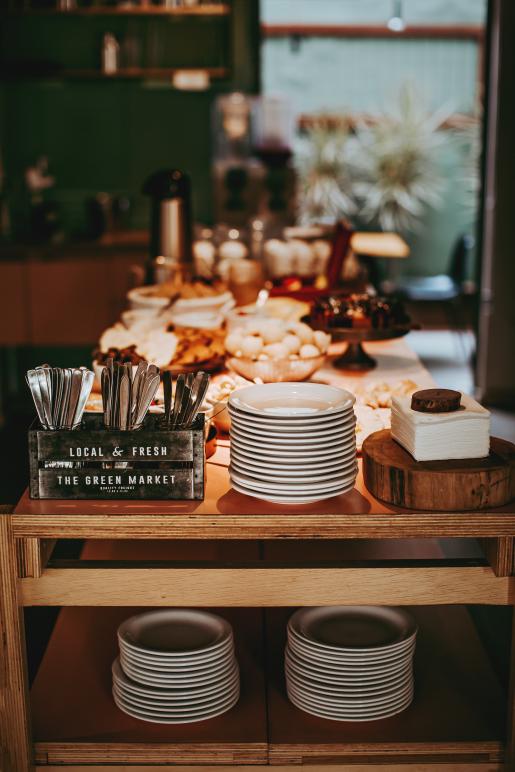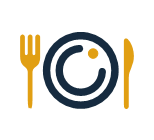 buffet equipment
Our buyers select elements that can be easily arranged and combined, thought to allow space saving and easily cleaned.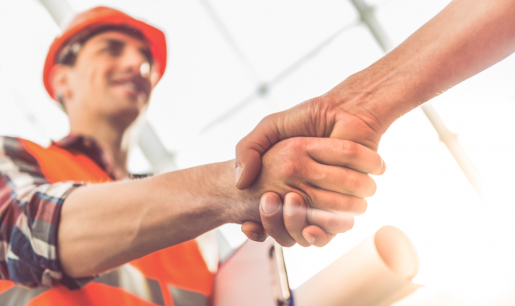 caftsmen & tradesmen
To turn your space into an outstanding hospitality business, you'll need skilled contractors and tradesmen who'll guide you through every step.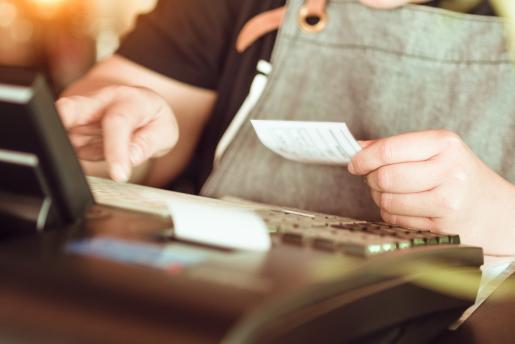 cash register
From classical cash registers to new digital payment system we accompany you in your order & payment management.