Astore Catalog
discover all families we cover.
Food & beverage (F&B), Operating, Supplies & Equipment (OS&E), Fixture, Furnitures & Equipment (FF&E), Works & Maintenance, Services… Explore all your categories to find what you need.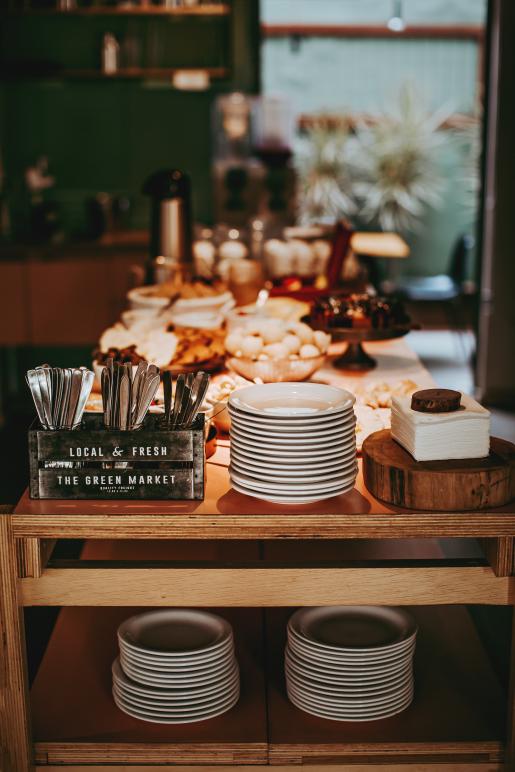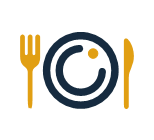 buffet equipment
Our buyers select elements that can be easily arranged and combined, thought to allow space saving and easily cleaned.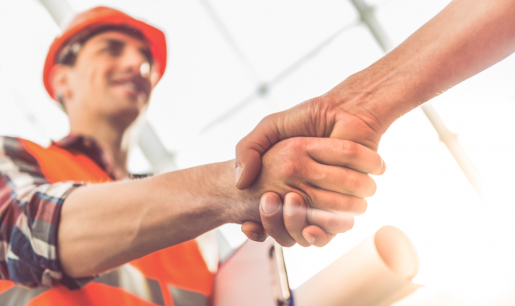 caftsmen & tradesmen
To turn your space into an outstanding hospitality business, you'll need skilled contractors and tradesmen who'll guide you through every step.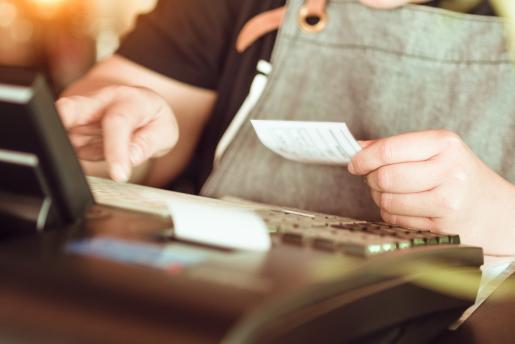 cash register
From classical cash registers to new digital payment system we accompany you in your order & payment management.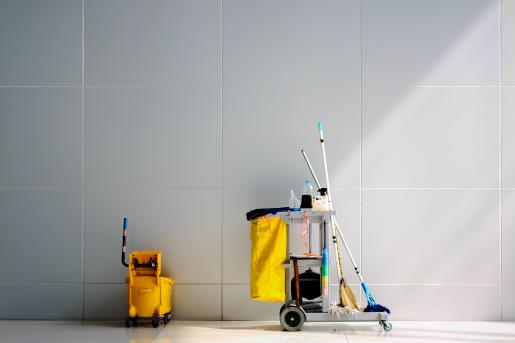 cleaning equipement
We work to provide machines suitable for professional use and come with user manuals to support their handling by the cleaning teams.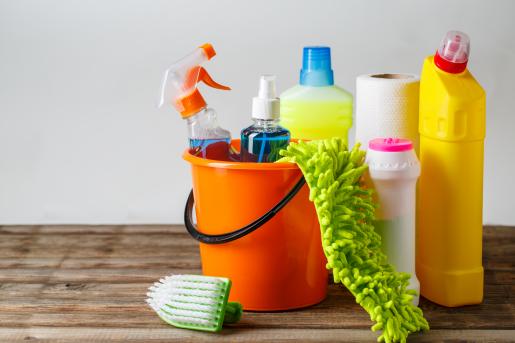 cleaning products
In addition to products we also work with our suppliers to offer cleaning protocols including the doses & methods to be adopted by your staff.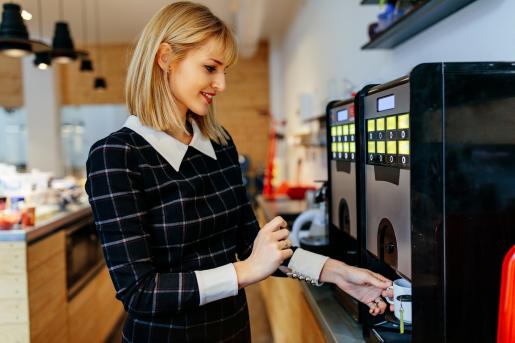 coffee machines
Our suppliers offer a large selection of complete solutions with coffees, teas and hot chocolate with many sustainable or fair trade options.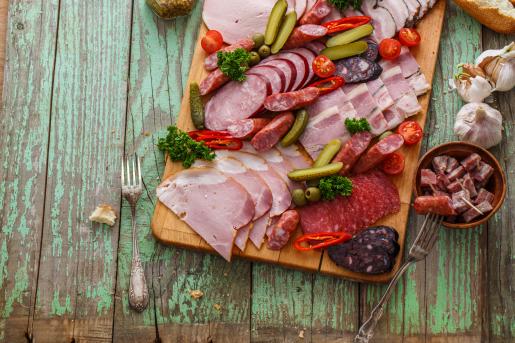 cold cuts
We have gathered the best products from local terroirs and some more classic selections to answer all your needs.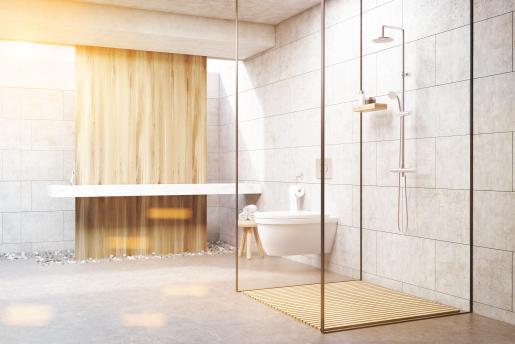 composites
Pre-fabricated or composite bathrooms and shower cabins offer the advantage of robustness and longevity.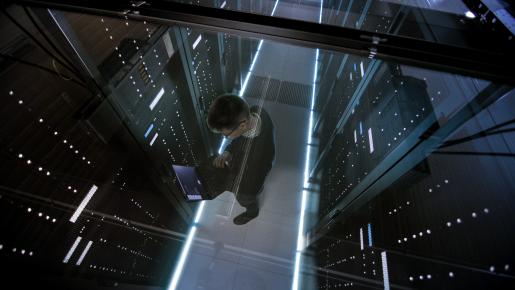 computers and servers
We work with all biggest IT brands to satisfy your every request and help you choose the right computer server for your business.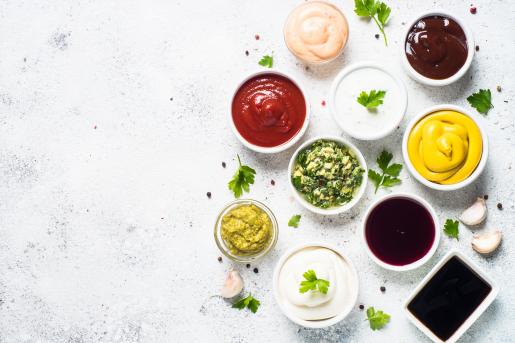 condiments & sauces
Discover our supplier's selection of condiments, pre-made sauces, stocks and sauce bases to support your dishes preparation.